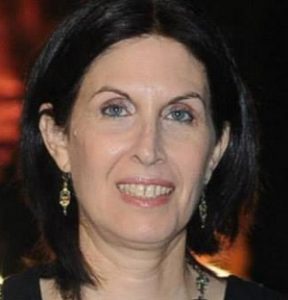 Prof. Shosh Shahrabani (D.Sc.), received her doctoral degree from the Technion.  After winning a scholarship from the Canadian government, she participated in an advanced study program at McMaster University, Toronto. She is a faculty member and formerly head of the Economics and Management Department at the Yezreel Valley College, and adjunct lecturer in MBA programs at the Technion. In addition, she served as a consultant to Bank Leumi.
Her current research interests include behavioral economics, decision-making and health economics.  She has published numerous articles in prestigious international journals and has been awarded competitive research grants. In addition, she serves as associate editor of the Journal of Behavioral Economics for Policy.
Prof. Shahrabani is a very experienced lecturer in Israel and abroad (China) and over the years has received many awards for excellence in teaching.