Among our success stories: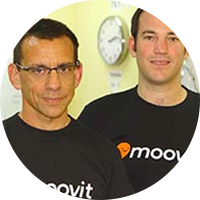 Yaron Evron, Roy Bick – Moovit
Moovit (originally TranzMate) is mobile app developed by Technion MBA alumni Yaron Evron, Roy Bick, and Nir Erez, which helps users improve their journeys by public transport. The app provides real-time information about routes and services, including available space, and is used by some 20 million passengers in around 600 cities, in 55 countries around the globe. The company was founded in 2012, and has raised close to $100 million from venture capital investors. Uri Levine, one of the founders of Waze, is a member of Moovit's board of directors.

Alcobra, founded by Technion MBA alumnus Dr. Yaron Danieli, develops a drug to treat cognitive disorders, such as attention deficiency disorders. Danieli listed his company on NASDAQ in May 2013, raising $25 million from this initial offering, and a second share offering in October 2013 raised a further $38 million. Alcobra is now valued at $220 million, with cash reserves of over $60 million.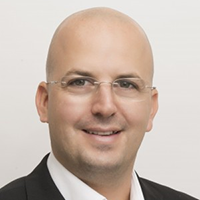 Technion MBA alumnus Asi Levinger has been CEO of Energix since it was founded in 2009. The company aims to be a leading independent power producer, by developing and implementing renewable energy projects and overseeing their commercial operation. Energix is a publicly-traded company with a market value of around NIS 140 million.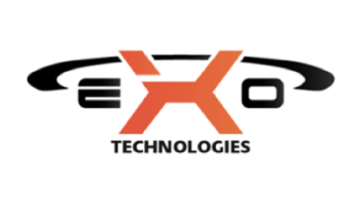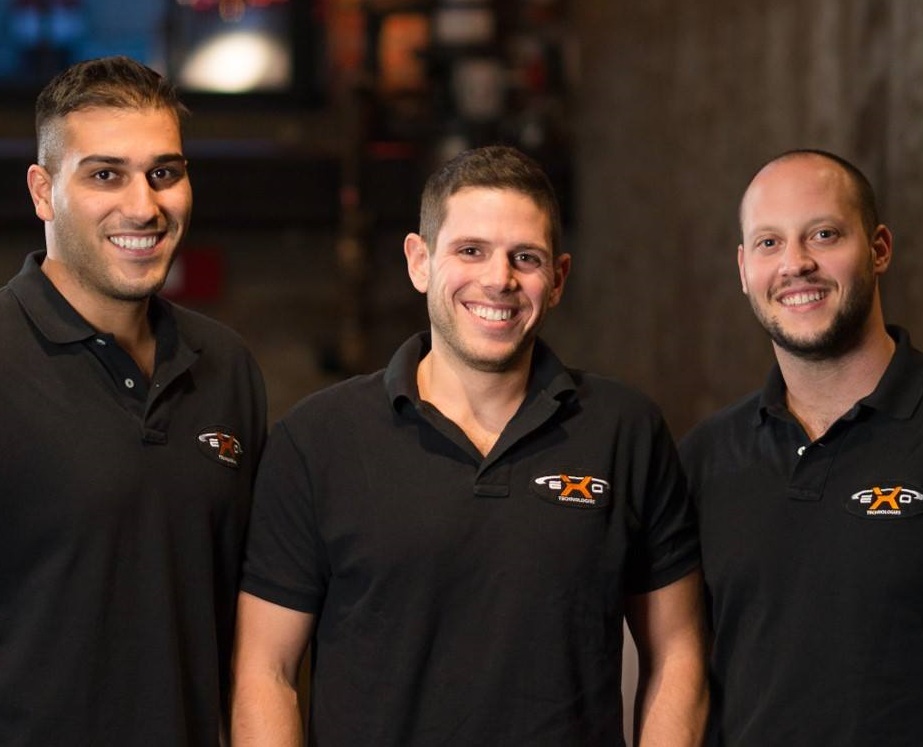 The start-up EXO was founded in 2015 by Nuri Golan, Adam Wiener, Isaac Zafrani and Adam Hillier – who met as part of the MBA program at the Technion.
The company developed a high-precision GPS technology for autonomous vehicles, and was purchased by Lear, a leading vehicle equipment and technology provider in December 2017. EXO was estimated to be worth tens of millions of dollars.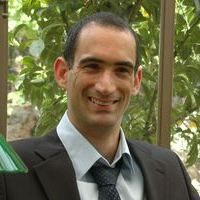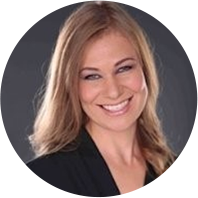 Technion MBA alumni Lena and Ofek Levin founded PolyTouch in 2009 with Arik Levy, after winning the Technion's BizTec contest in 2007. They developed PatchAssist TM, a device for inserting mesh lining as part of operations to mend hernias. PatchAssist received FDA approval within 50 days after the application was submitted. In 2012, PolyTouch was acquired by Covidian for $30 million, and the founders moved on to launch a new company, ViaSurgical, which produces a complementary product to the PatchAssist.