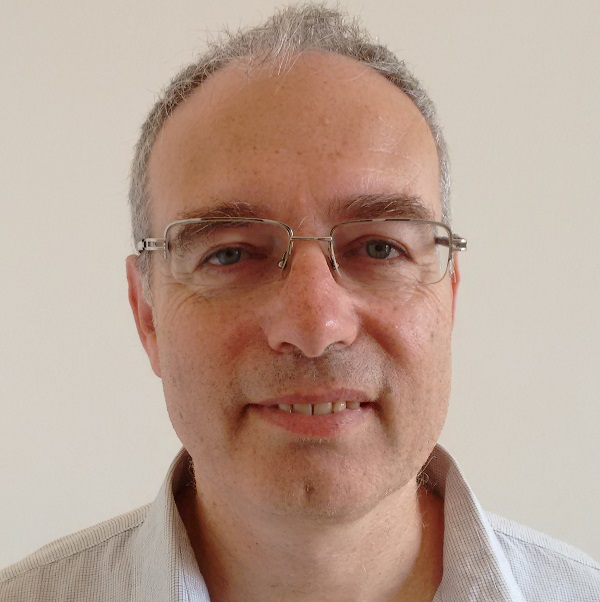 Rami is an Adjunct Senior Lecturer, Entrepreneurship and Innovation, Technion.
He is a veteran mentor and an entrepreneur, experienced in business strategy and customer insights.
Since 2010 Rami is an evangelist of "The Lean Startup" as a leading methodology for managing startups and for corporate innovation.
Rami has founded BizTEC Accelerator – the Technion led Israeli academia entrepreneurship acceleration program, as the Chief Mentor. He provides mentorship, consulting services and workshops for other Israeli accelerators and startups.
In addition to startups, Rami has worked for corporations like Verizon, Amdocs, Elbit and others in various business, technical and entrepreneurial roles.