Yoav Hochberg
Formet Intel Israel VP and Intel Capital President.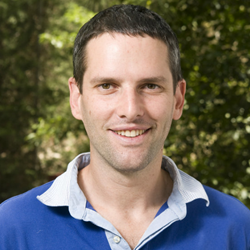 Shai Haim
Experienced entrepreneur and early stage investor, he leads the Bronica Entrepreneurship Center.

Uzi de Haan
Founder of Philips Israel, Bronica Entrepreneurship Center and the Technion-Cornell Initiative.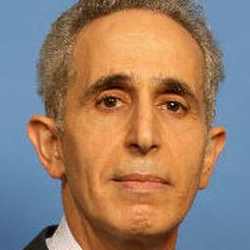 Dr. Ze'ev Ganor
A successful entrepreneur, founder of 11 startups and 38 years of experience.

Oded Agam
Successful high-tech executive and investor, co-founder of NextLeap Ventures.

Ariela Avni
Computer Engineer with an impressive management track record in high tech companies.

David Eshed
Successful executive with a 25 years of business experience in software companies.

Iris Lewin
Over 22 years of managerial and technical experience in biotech companies.

Judith Gal
Business manager and strategist, with experience in international market and biotech.

Moshe Vanun
Successful  high – tech  executive with 28 years of experience in various senior positions ( Sales, Marketing and Biz Development )  at both Intel and Microsoft.

Yoav Medan