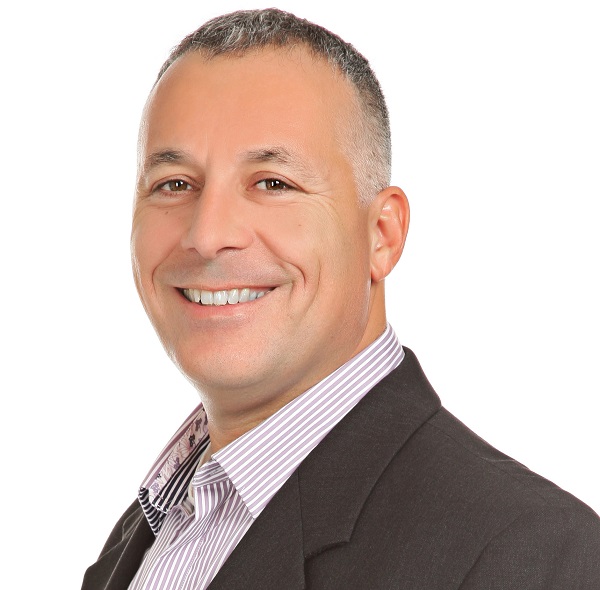 Dr. Ben-Avinoam joined the Faculty of Industrial Engineering and Management in 2013 as a Lecturer and has been teaching a verity of courses on Entrepreneurship.
Dr. Ben-Avinoam is a Partner at Benhamou Global Ventures (BGV), an early-stage venture capital fund from the Silicon Valley. Prior to BGV Barak was an executive in several investment firms, including two of the leading Israeli incubators in the Incubator Program led by the Israeli Office of the Chief Scientist (now The Israel innovation Authority).
Barak currently serves as a member of the Investment Committee of the Israel Innovation Authority.
Barak holds an MBA and a Doctorate of Business Administration, with honors, from the International School of Management, Paris, France and a B.Sc. in Information Systems, with Honors, from Drexel University, Philadelphia, PA.